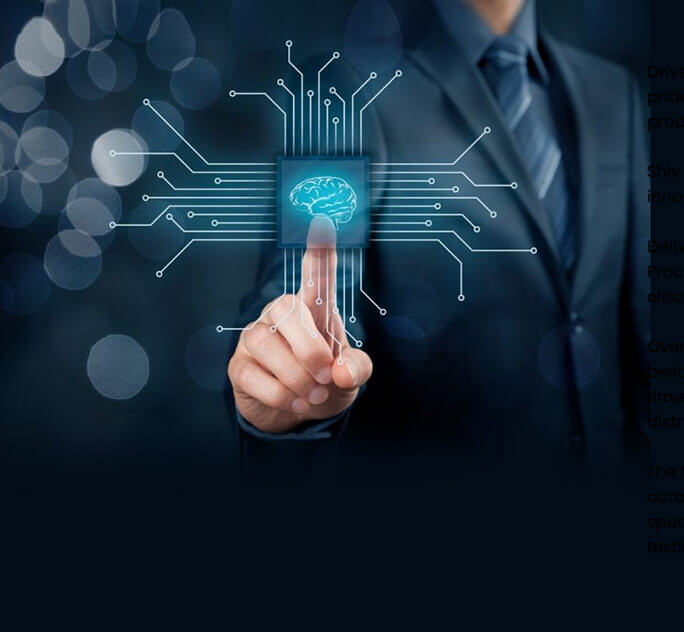 Driven by experience of over three decades, Shiv Electronics, headquartered in Mumbai, India, takes pride in displaying technological advancements with its comprehensive array of electronic products.
Shiv Electronics is recognized for its long demonstrated product excellence and providing innovative ways to help its customers.
Delivering added value to customers, the company offers products ranging from Digital Signal Processors and Microcontrollers to ICs, Resistors, and Capacitors. We source, stock, and distribute electronic components manufactured by leading OEMs across the globe.
Over the years, we leverage our global procurement channels and strategic associations to get the best deals for our clients. Our Key USP is our ability to supply genuine parts in the least possible time at the best possible rates, making us one of India's leading electronic components distributors.
The testimony to our success is our expanding clientele that comprises more than 100 entities across the Indian subcontinent. To ensure that our products adhere to industry standards and specifications for quality and performance, they are put through extensive quality control and testing procedures.
Our dedicated service to over a hundred clients across industries has positioned us as the electronic components supplier of choice.
Our products and components find a wide range of applications across diverse domains like:
Automotive Industry
Control Panels
Defense Applications
Elevator Industry
GPS Vehicle Tracking Systems
Industrial Automation
Medical Instruments
Microcontroller Training Kits
Plastic Molding Machinery
Power Management
Precision Instruments
Process Controllers
Temperature Control
Telecom
Textile Machinery
& much more..